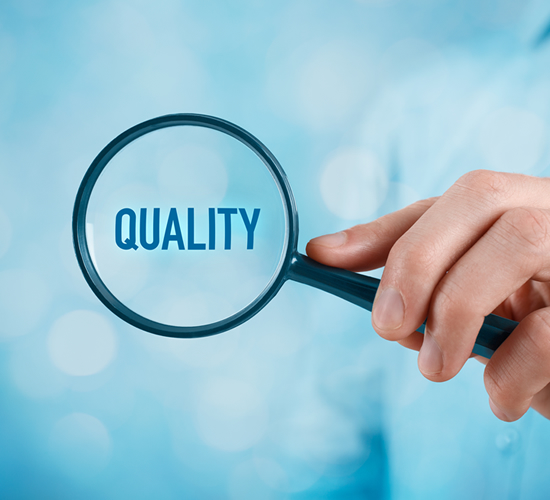 About JOINT TECH.
Joint Tech. Industry Co., LTD. first applied the Graphite material into walking cane use as a brand new product to the world. As to the innovative outstanding technology of product, we applied this new tech. product to our customers and became a leading ODM Composite Graphite Cane Manufacturer.
Our History
- 2002, attribute this remarkable technology on Nordic walking, Hiking Cane & Walking Stick.
- 2005, related medical supplies, Alum. Walking canes, Bath care products,and
Walkers came out
- 2008, personal care products, Crutch cane.
- 2009, new rollator development with customers.
- 2010, we develop new design of Carbon crutch cane & Alum umbrella cane
- 2014, assisted Europe customer to develop child carry suitcase.
- Up to now, we still working with our customer to develop new products to make our life more convenient and better.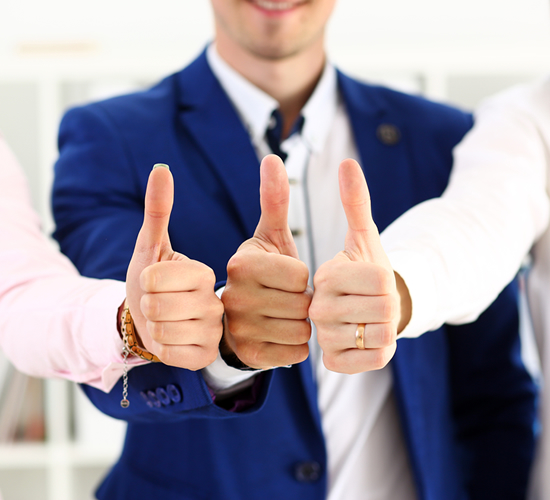 Our Service
Joint Tech utilized the pole manufacturing technology developed a series of lightweights, velvety, stronger and varies attractive printing pattern carbon walking stick for customers. Through the continuous contribution to society, Joint Tech Industry established a "Carbon Cane = Joint Tech" reputation.

Our professional services, excellent products qualities and fast delivery are Joint Tech Industry's principal. We continually obtain all kinds of sources of medical and personal care product information. We humbly desire to receive any commentary from you and look forward to having a good business opportunity with you.